Massage & Pain Relief
Each session begins with a detailed conversation about your health preferences, pain, and injuries. Using a combination of deep tissue massage, relaxation massage, body balancing and passive stretching, we will help you to release the pain of everyday stresses and injuries alike.
Cupping Massage
Massage cupping combines the benefits of massage with the ancient art of cupping, a holistic treatment that uses cups to create a suction which releases tension within muscles, tendons, ligaments, and fascia. The suction also increases circulation to remove toxins in the body.
Letha Yoga (Passive Stretching)
Letha or "partner assisted" yoga involves the manipulation, adjustment and alignment of the body. Passive stretching allows for the release of tension in muscle groups and joints as well as increasing range of motion and improving posture.
Foot Reflexology
A natural healing art, foot reflexology is based on the principle that reflexes in the feet, hands, and ears correspond to every area of the body. Gentle pressure on these areas will aid alertness and stress relief, leaving you calm and relaxed.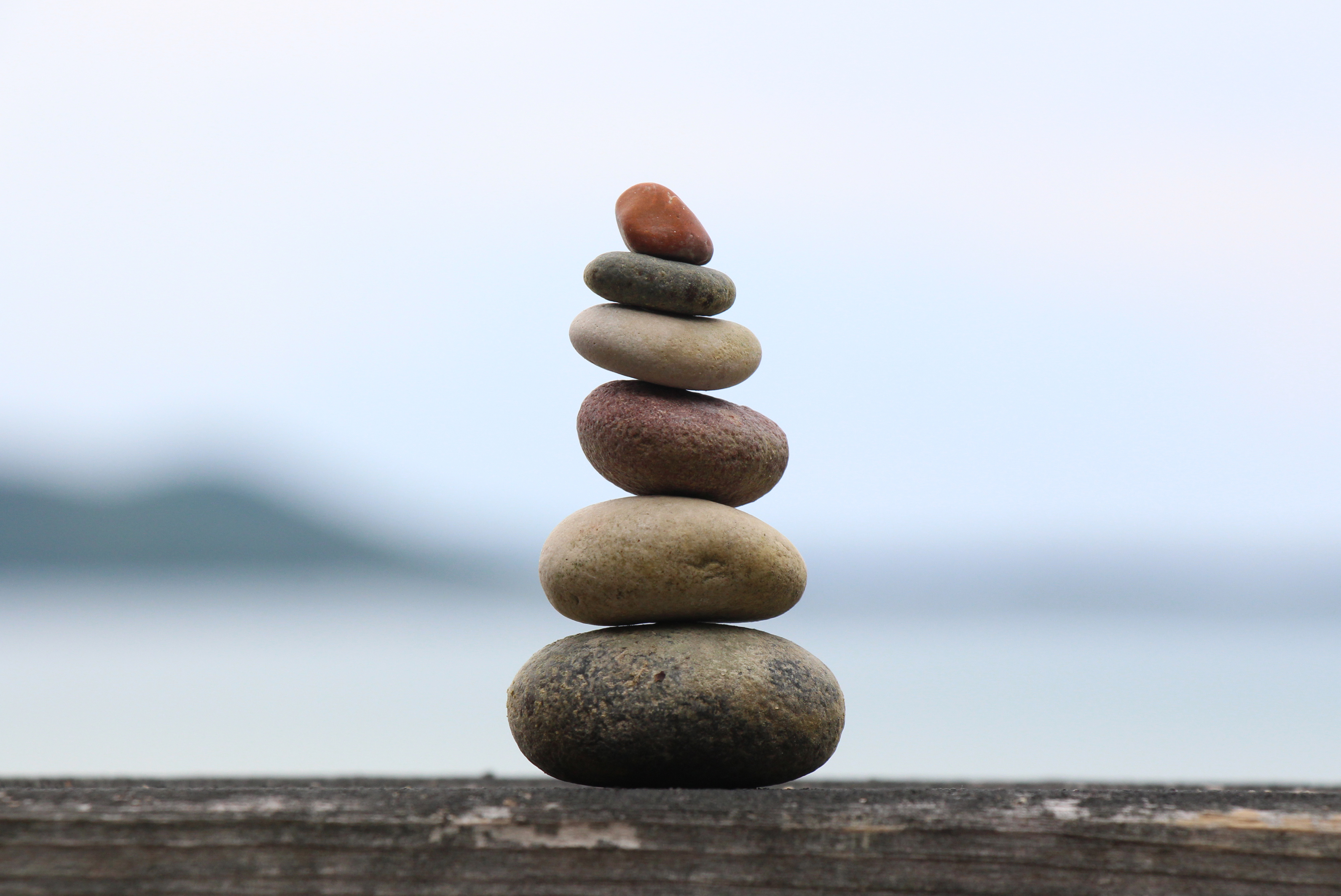 Energy Cleansing & Rebalancing
A balanced mind and body has an energy that is full of life and vibrancy while also being fully at ease. When your energy becomes unbalanced, you are vulnerable to carrying stress and negative energies that permeate the world around us. Feeling "unbalanced" and overwhelmed can easily contribute to injury, pain, and even disease. By combining mind and body treatments including brain wave therapy, touch, and various forms of energy work, we will help you to rebalance your mind/body energy and bring a new level of holistic health and wellness to your life.
Intensive Mind/Body Balancing
Using a combination of Eastern style therapies (including Reiki, chakra balancing, and Chinese acupressure) and Western style practices (polarity, light touch, and brainwave entrainment), this intensive 60-minute session will clear out negative energies and replace them with healthy, balanced energy to rejuvenate your body, mind, and spirit. Take some time and relax into a more positive you!
$100 per 60-minute session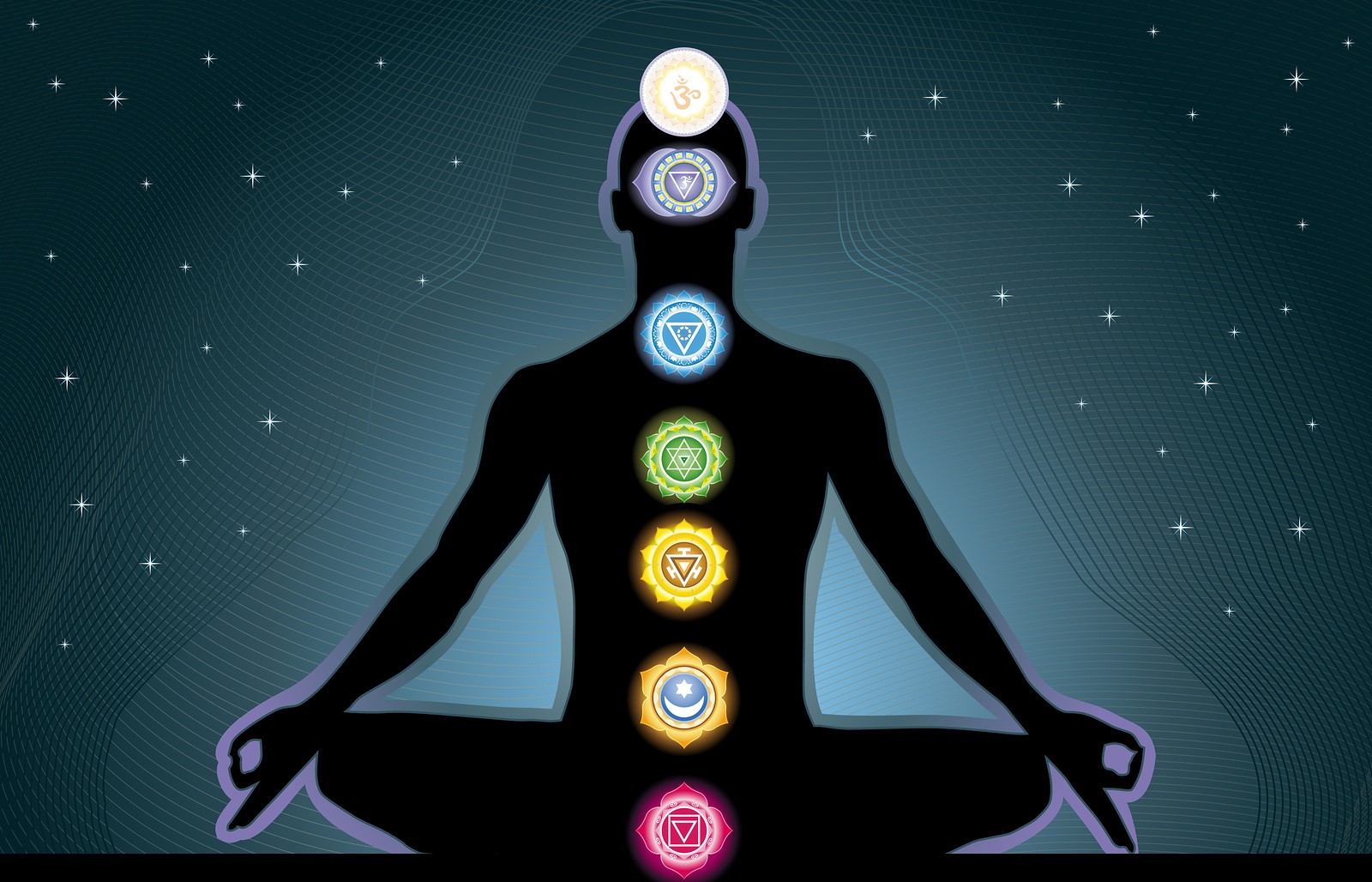 Pricing Options
Individual Sessions
60-Minute Relaxation Massage: $60
60-Minute Injury Repair Massage: $85
90-Minute Relaxation Massage: $80
90-Minute Injury Repair Massage: $95
120-Minute Relaxation Massage: $95
120-Minute Injury Repair Massage: $110
60-Minute Mind/Body Balancing: $100
Package Deals
Five 60-Minute Massages: $275 (save $25)
Ten 60-Minute Massages: $500 (save $100)
Five 90-Minute Massages: $375 (save $25)
Ten 90-Minute Massages: $700 (save $100)